We make sustainable impact
measurable, operational and profitable
IBMS covers the whole impact business process
An easy to use and logical framework for integrating a positive sustainable impact into the core of the business.​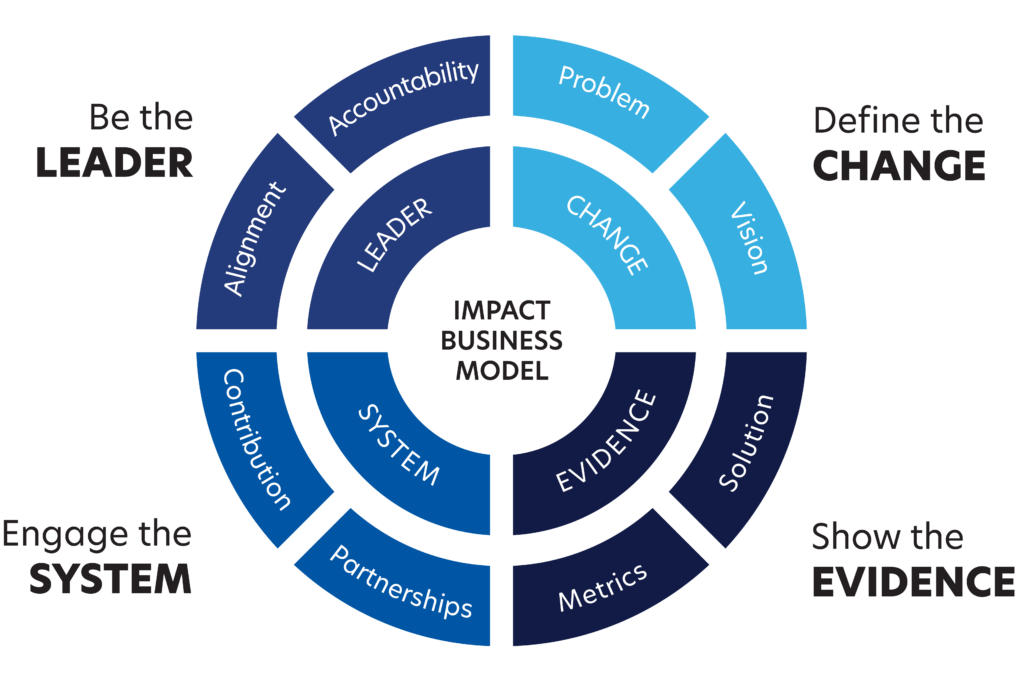 The IBMS framework provides easy to use and logical tools to integrate impact into the product, organization and leadership.
The IBMS program helps to show evidence of sustainable impact and make it measurable.
Impact Business Modeling System™ ensures sustainable impact is a commercial success for coaches, investors and startups.
"The best toolbox for us as investors"
"Being an impact investor is a marathon not a sprint. You must contribute not only with capital and longterm stamina. You need tools to ensure that you can help clarify and specify an impact mission, for the companies you invest in, so the positive impact they plan to achieve becomes measurable and can be profitable. We find Impact Business Modeling System the best toolbox for us as investors to accomplish that."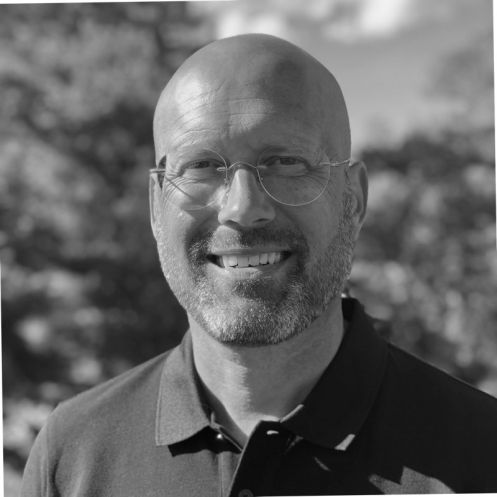 General Partner, StartMore Impact [Finland]
"We can now support our portfolio companies"
"For Startup Wise Guys, an international B2B accelerator with a strong focus on sustainability, we can now support our portfolio companies to thoroughly develop and implement a product that has a long-term positive impact on the world, which is measurable and manageable, alongside a financial return to our investors. Not just great green ideas that you adapt to a scalable business model."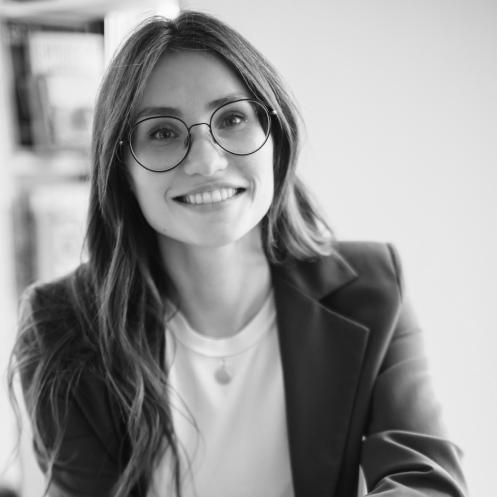 Partner & Head of Portfolio, Startup Wise Guys [Estonia]
"We use key indicators to measure our positive impact"
"With the logic process we defined our impact statement and understood the need to work with educational and governmental systems to develop our impact model. We identified key indicators to be able to measure our positive impact, the amount of CO2 saved, square meters free from plastic and liters of saved water."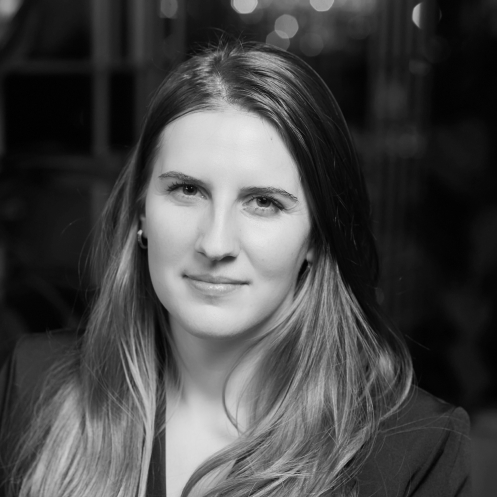 CEO & Co-founder, S.Lab [Ukraine]
"The processes and tools have extended our value proposition"
"Impact Business Modeling really transformed our way to abstract the long-term impact we like to see in the world. The processes and tools have extended our value proposition and improved the business model – by quantifying the impact. It has allowed us to couple customer's financial benefits with a positive and measurable CO2 impact."
CEO & Co-founder, Avrio [India]